Back
Happier Kids and Better Grades
Event date: October 11, 2017 6:30 pm to 8:00 pm
Event Details
Contact Info
Contact Name:
Alice Maher
Contact Phone:
540-222-5228
How can you easily help your child do better in school, home and their activities?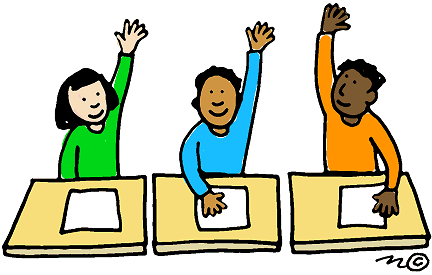 Did you know there are many simple things you can do to help your child feel better and achieve more in school? It all begins in your grocery cart. Did you know that the brand of ice cream, cookie and potato chips you select can have a direct effect on your child's behavior, health and ability to learn?

Come learn, in an entertaining way, how to navigate the supermarket jungle and help your child thrive!
Cost: $35 per person

48 Hour advance registration and payment required.
Please call or email Alice
Location Info
19 Winchester Street Warrenton VA 20186