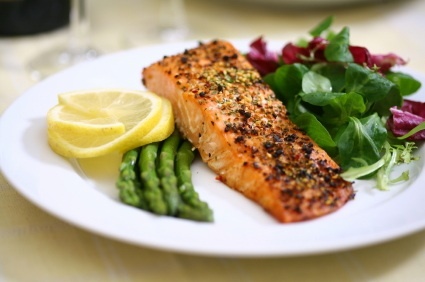 As a client, together we will…
- set and accomplish goals in a way that is empowering and exciting
- work to achieve and maintain your ideal weight
- understand and reduce your cravings
- increase your energy levels
- feel better in your body
- learn about new foods and how you can easily incorporate them
- improve your personal relationships
Your program includes...
- two, one-hour sessions per month, group seminars and classes covering a variety of health related topics
- e-mail support between sessions
- food samples and self-care products
- recipes that are healthy and simple to prepare
- coaching and support to help you make the dietary and lifestyle changes you want
- simple but informative handouts that will increase your nutrition knowledge
- a monthly newsletter
- access to a lending library of health and wellness books, CD's and DVD's
- my personal commitment to your health and success



To decide if health counseling is right for you, let's talk.
During this session, we will discuss your health and lifestyle to determine how I can best support you in achieving your goals.

I work with clients at my office in Old Town Warrenton, at Healthy By Nature in Leesburg, VA and I also work with clients all over the world via telephone and skype.


Contact me today to schedule your initial consultation.